Site availability is an important indicator of its effectiveness. Site availability is one of the most important indicators that affect its traffic.
Unfortunately, not always the data provided by hosting companies can be trusted. Hosting companies may distort information about the operation of your resource. We recommend to independently monitor the availability of the site through third-party services.
There are several site monitoring services that can help control their availability for free.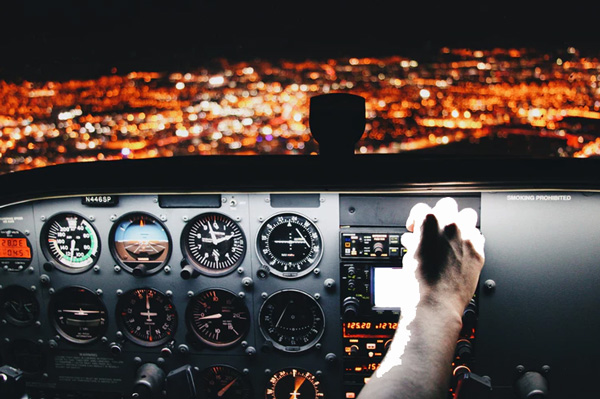 THE MOST POPULAR WEB SITE MONITORING SERVICES
Summing up, we note that it is the constant work of the resource that affects the efficiency of its work. Therefore, it is very important to be informed in time in case of failures or inactivity of the Internet resource. Detect and fix as soon as possible.