The choice of hosting, first of all, will depend on the content that you plan to host. Depending on the legislation of a particular country, your site may be banned. However, almost always you can find hosting in the country in which the placement of your content is allowed by law.
Do not forget that you will be responsible for the placement of materials. For example, in Russia it is forbidden to host sites containing pornographic themes on hosting. The same laws apply to the territory of Ukraine.
For such subjects suitable German or Dutch hosting. You place content on the sites of these countries – and you will not have problems with the legislation.
At the same time, in Ukraine, as in a number of other countries, torrent sites are banned. Pay attention to this when choosing a hosting for a torrent tracker.
In Russia, recently, in general, strictly follow the materials posted on the Internet. A special "Unified Register of Banned Sites" has been created, an article has been included in the federal law "On Information, Information Technologies and Information Protection", which provides for a procedure for pre-trial site closure.
THIS CAN HAPPEN IN SOME CASES:
When posted on the website of child pornography.
In the case of announcements about the involvement of minors in pornographic filming, etc.
The site will be closed if it appears instructions or information on how to make drugs and other psychotropic substances, how to commit suicide.
It is forbidden to post information about persons under the age of 18 who are victims of crime.
It is not allowed to disclose information, the prohibition on the distribution of which imposed by the court.
In addition, many Russian hosting companies do not allow placing sites that are advertised with spam, post file archives, information about investment and financial pyramids (like MMM), distribute pirated software, crack to programs, serial key numbers, or simply violate copyright creators and performers of songs and films. Hosting is not very loyal to the placement of religious sites.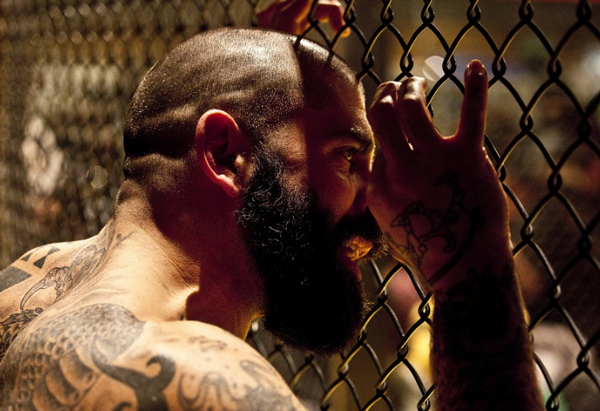 QUESTIONABLE CONTENT?
Canadian hosting is suitable for hosting the most controversial content.
First, Canada has not joined the DCMA – The Digital Millennium Copyright Act, which takes into account all the latest advances in copying and disseminating information. Instead, the northern neighbor of the United States has its own, softer legislation on this issue.
Secondly, the closure of the resource requires a decision of the Canadian Court, which is not so easy to achieve. In any case, the Russian authorities are usually not up to this.
Adult content, torrent trackers, online cinemas can be placed on Canadian hosting. Illegal will be considered only sites that spread spam, showing hacker activity in all its manifestations, using fraudulent schemes with payment cards and their details.
In any case, choosing a hosting, first of all, decide on the theme of the site. Once again, carefully study the legislation, and then the problems with the distribution of content you will not have.