The situation when it is necessary to promote several domains simultaneously for the same site requires from the owner well-designed technological solutions. It is very easy to break with the effective presentation of your web project in the area of ​​failures and failures.
HOW CAN I FIND OUT ON HOW MANY DOMAINS THE SITE IS LOCATED?
The fact that a functioning site (hangs) simultaneously on several domains is usually recognized in two main ways. Or, bumping into a parallel domain, looking at search engine results for key queries on the main site, it happens that sites with two domains are made so that they both appear on the top lines in the search engines.

Practicing two sites – This is not the most useful way, mainly because it automatically means duplicate content on both domains, since non-unique pages and texts on the site are bad and are fraught with a downgrade. However, these domains can be applied.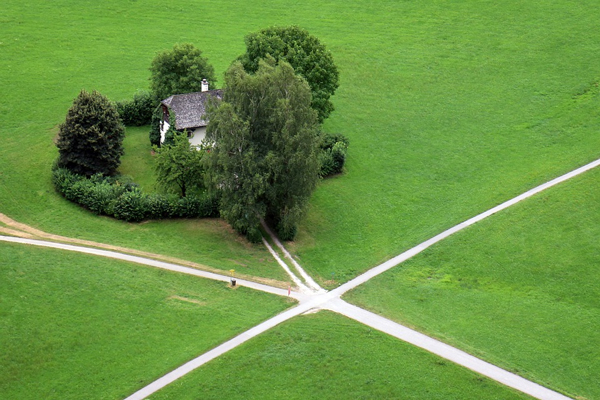 HOW TO USE MULTIPLE DOMAINS
CREATE A RESERVE – SEVERAL DOMAINS ON ONE SITE
Some organizations may fear that their active competitors will acquire domains that use similar names for their services or products – keywords, thereby promoting their own website. This fact can lead to panic purchases of different domain names. The idea is that as long as they directly own all the domains, they reduce the chances of competitors overtaking them in the so-called search results.
Although there is a definite meaning and task in this tactic, for search engine optimization it is in fact useless. And it is not at all obvious that this tactic has any influence on the competitors' websites. It is difficult to think out all the options for the phrase domain names to buy, and besides, if you buy a lot of them, their support cost can be quite expensive. There is another risk – almost any site can overtake you, using more unique and high-quality content and, accordingly, acquiring more links, no matter what domain it is in and what it is called.
A useful note: if you use this tactic, make sure that all domains will be automatically redirected to the main domain using the redirect number 301.
DOMINANCE IN SEARCH ENGINE RESULTS
By purchasing several similar domains, companies want to get a better place in the search service results. If you have several own sites on the first page in the TOP 10 of the search results, is it possible to get more unique traffic? In theory, yes. However, this tactic has a couple of significant drawbacks.
EXCESS FOR OFFLINE PROJECTS
If your site is located at one specific address, then having a couple of additional sites will not be the most successful idea. This can confuse your visitors. In addition to the above, the popular Google search service is not very relevant to this situation, when one organization has many identical sites, as this does not help ensure good search results. In fact, these actions have a great similarity with spam.
PROBLEMS ARISING FROM NON-UNIQUE CONTENT.
Since you will not be able to use content from your main site, you will have to create new and unique pages and texts. Given the complexity of creating high-grade and unique content, and the time spent on it, we can only sincerely wish good luck in creating useful articles describing another additional site.