No one doubts that the download speed of the site is extremely important to work with it: according to statistics, 30% of users close the site when they cannot wait for the download to finish. Although 50% of users are quite calm about this procedure, but in the future they try not to return to the services of the "inhibited" site, no one wants to make a forced pause during the work process.
So, as research shows, if a site loads for more than four seconds, it automatically ceases to be interesting and sought after by users.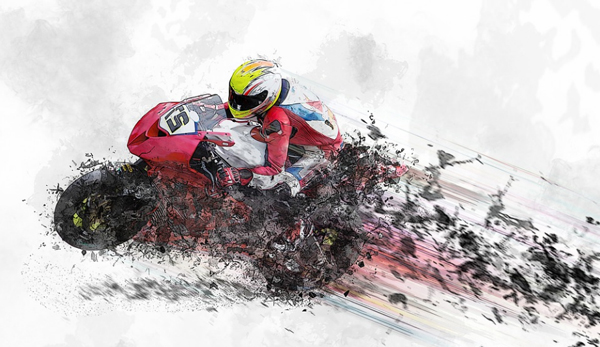 THE FIRST STEPS
Here is a small list of utilities that have been specifically designed for this purpose. You can try each of them, choose the most convenient and regularly conduct their own measurements of speed.
Page Speed ​​Insights – this resource is unique, because in fact, it not only provides results on the mobility of the site, but also offers many recommendations and tips. This program will be useful for both beginners and professional users, and beginners will appreciate the simplified interface, and experienced users – the amount of information analyzed and a variety of tips that can be applied to themselves in connection with understanding the essence of the matter.
YSlow , a Mozilla Firefox browser extension, is also not far behind in the number of advisory tips. Here you will enjoy a phased solution to improve the speed of the site.
Pingdom – the program is not simple and more suitable for experienced users who have not once experienced problems checking the site. Here you are given the result not only about the speed of loading the site, but also information about ping and accessibility of the site as a whole. The information is voluminous and valuable, but only experienced specialists can understand it.
Naturally, to explain the principle of operation of each program is quite difficult. But in general terms, to understand the course of work is quite possible.
You enter the address of your own site, in a few seconds you get the result. According to the data shown, you will see several parameters:
how much faster your site than other sites;
how much the site is "weighted" by social networks and pictures;
how many scripts that affect download speed.
Given these results, you can "clean" the pages, change something in the interface of the site and, thus, you can add yourself a few percent of speed (or several tens of percent).
Instant response to the request – this is what the user expects when searching for the necessary information. And if you are a reasonable site owner, you will be attentive to the speed of loading the site. Good luck and thankful users!